We support general and family dentists by providing specialized services in periodontics, oral medicine, and dental implant surgery. We focus on the health of the hard and soft tissues that connect your teeth to your jawbone and on the placement and maintenance of dental implants.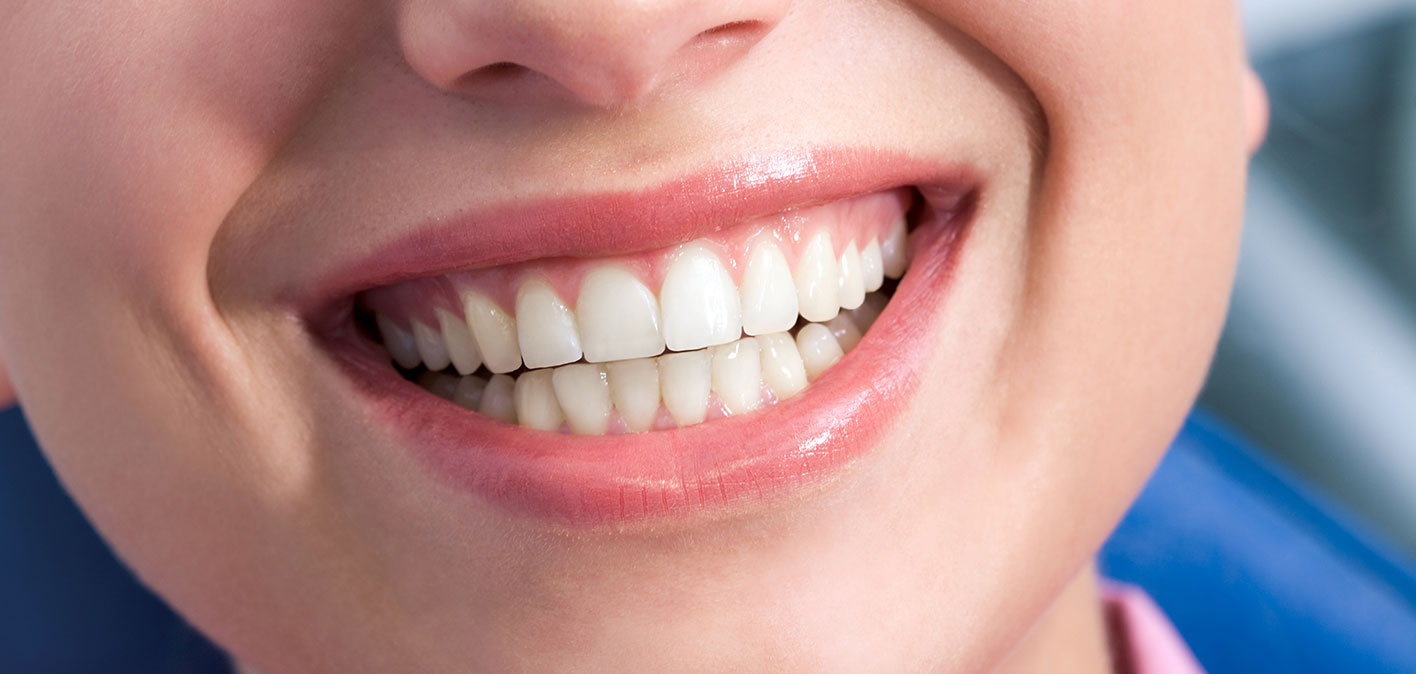 Periodontics
Conditions such as gum infections and gum disease can result in complications that not only include lost teeth but have also been linked to heart disease. We offer a variety of periodontal treatments to help keep your gums healthy.
Read More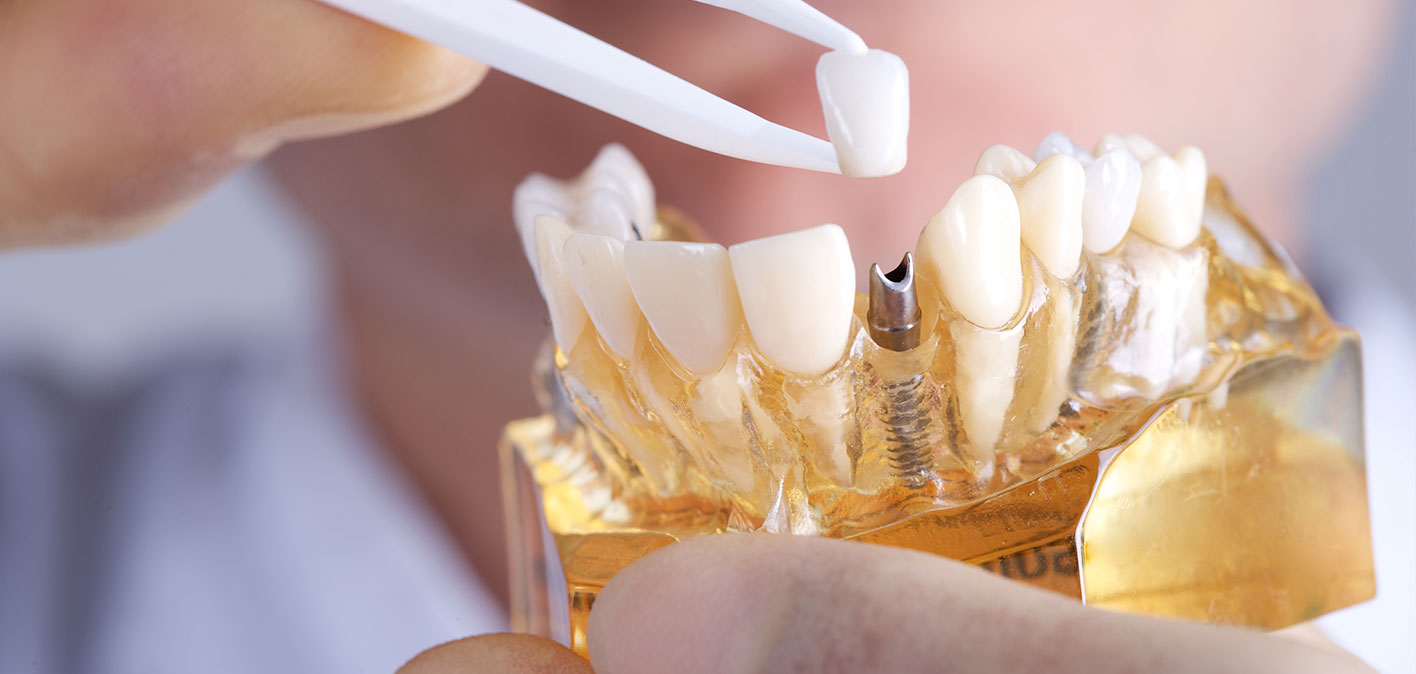 Dental Implants
Sometimes you may lose a tooth due to periodontal disease or another cause such as decay or injury. Dental implants are one of several ways to replace the lost tooth. Implants can be used to support a single tooth, bridge, or dentures.
Read More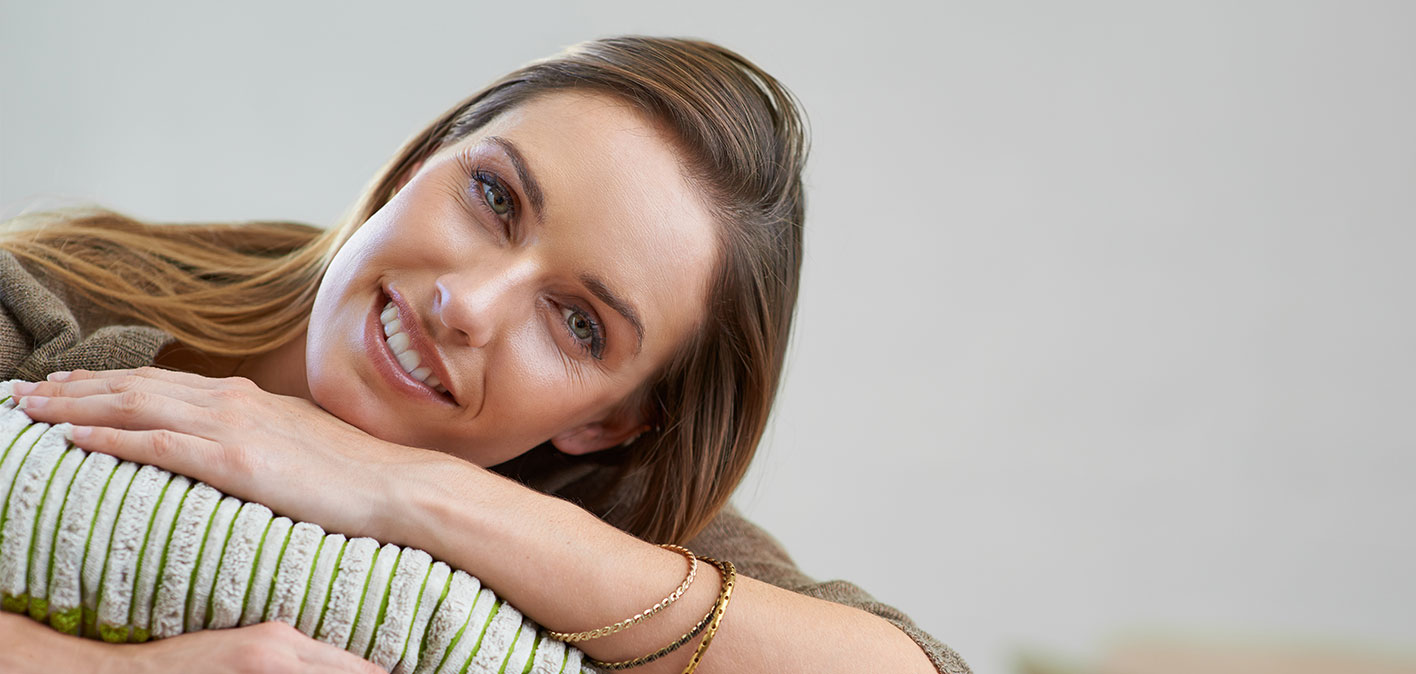 Sedation
Most of our procedures can be done in the dental chair using regular dental freezing. We offer sedation options for patients who suffer from anxiety or for procedures that may take a long time.
Read More