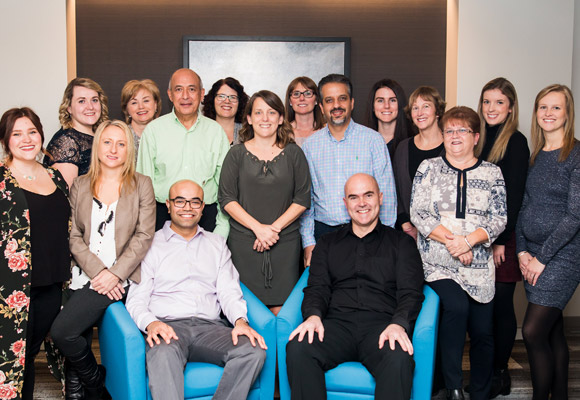 Welcome to Ocean Periodontal
We're a dental practice focused on periodontics and implant surgery. We assist family dentists by providing specialized periodontal care for their patients. Our services include gingival grafting and other soft tissue procedures, dental implant surgery, and treatment and management for gum disease.
The doctors at Ocean Periodontal are recognized leaders in the field with extensive academic credentials and hands-on experience in periodontics. We also serve in an educational role for dentists and offer courses and seminars in periodontics.
Meet the Team