Our team brings a depth of knowledge, experience, and skill to periodontics and dental implantology. Take a few minutes to get to know us better.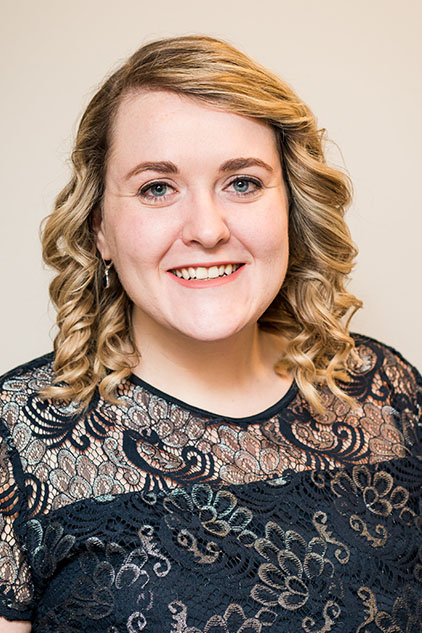 Alisha Ardern
Office Manager
Alisha joined our team in 2015 at the front desk but quickly progressed to office manager. She loves to create a positive work environment.
Alisha enjoys spending time with her family in Tatamagouche, traveling, and relaxing at the cottage.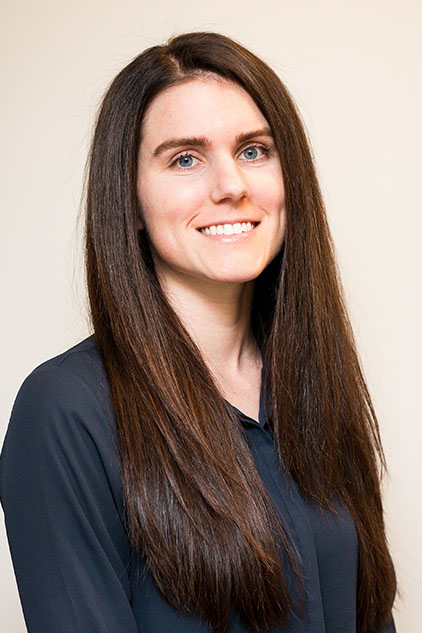 Erin MacIntyre
Registered Dental Assistant
Erin grew up in Wolfville and lived for a time in Alberta before returning to Nova Scotia to be near her family. She graduated from NSCC's Dental Assisting program in 2017.
When she is not working, she enjoys being active outdoors and can usually be found at the gym.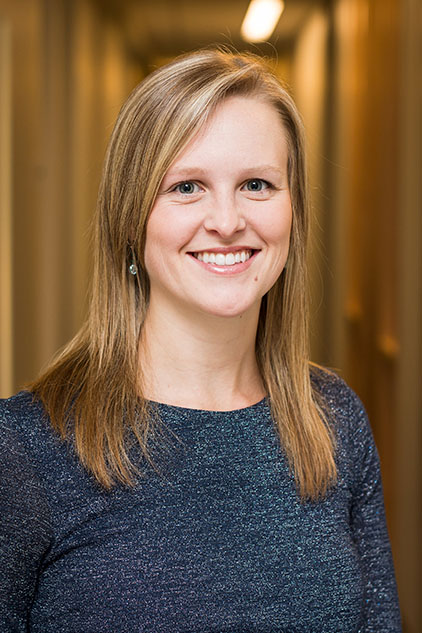 Megan Grantham
Dental Hygienist
Megan graduated from the dental hygiene program at Oulton College in 2011 and began her career with Dr. Chris Cameron in the fall of 2011. She enjoys all aspects of periodontics and prioritize patient comfort and quality of care. Megan, her Fiancé and their two children love to spend their spare time near the ocean.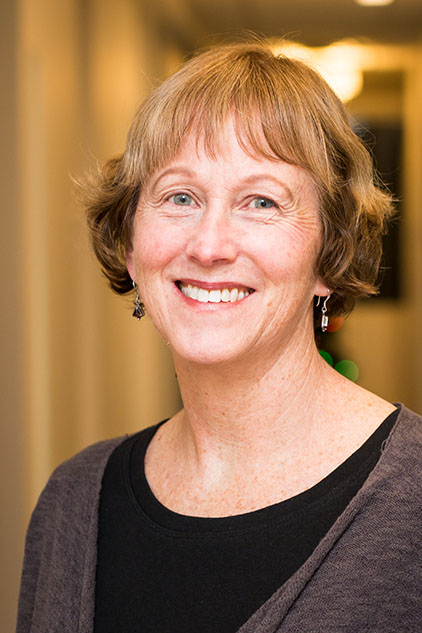 Tena Harris
Dental Hygienist
Tena is a Haligonian and graduated from Dalhousie University in 1982. She has a passion for providing care and support for her patients. Tena loves to serve as a part time clinical instructor in the Dental Hygiene Program at Dalhousie.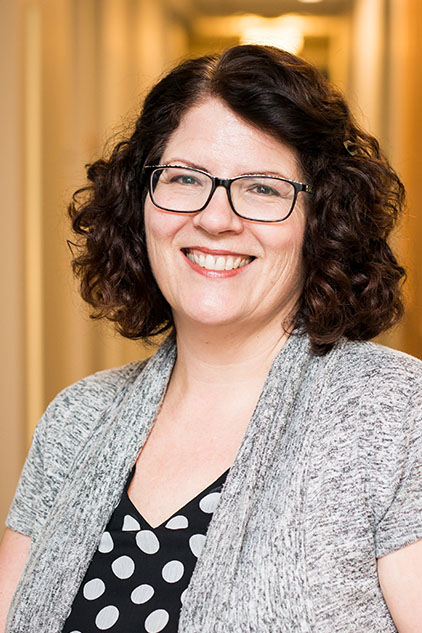 Karen Flinn
Dental Hygienist
Karen joined Ocean Periodontal in 2000. She has a wealth of experience and has been a Public Health Hygienist in Newfoundland, a hygienist in general practice with experience in orthodontics and restorative, and a clinical instructor at the Dalhousie University School of Dental Hygiene.
Her interest and passion is periodontal dentistry and she has been practicing in this speciality for 20 years. In her spare time Karen enjoys cooking, traveling, cottage life, and tending to her vegetable garden in a corner of her husband's orchard.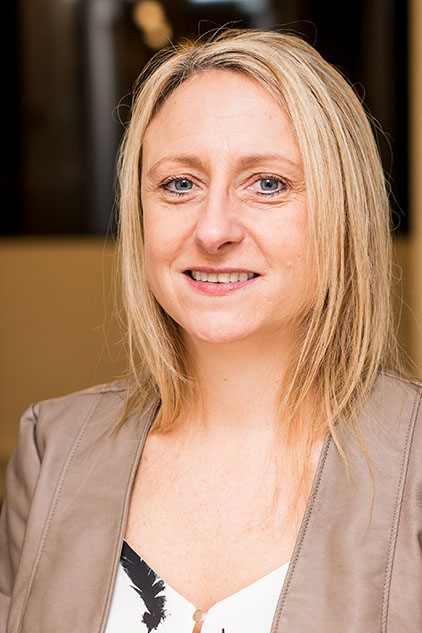 Sheena Thompson
Dental Hygienist
Sheena is originally from Cape Breton and is a graduate of Dalhousie University. She brings 24 years of experience as a dental hygienist and enjoys caring for her patients.
She now resides in St. Margaret's Bay and enjoys camping and boating with her family.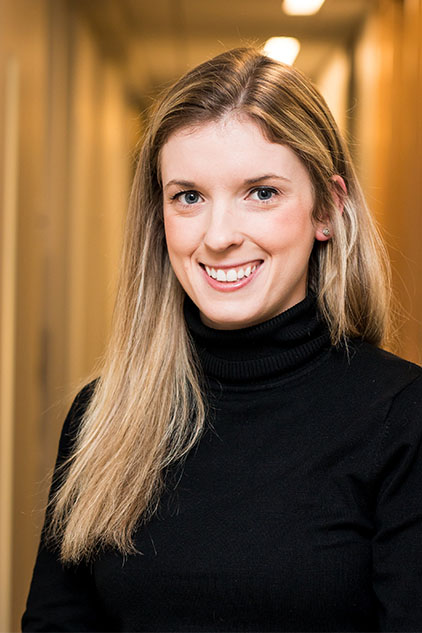 Brittany Dunlop
Dental Hygienist
Brittany is originally from Baddeck. She moved to Halifax in 2012 after completing a degree in Psychology at St. Francis Xavier University and she went on to graduate with a diploma in Dental Hygiene from Dalhousie University.
Brittany enjoys spending time with her family, traveling, and playing sports in her free time.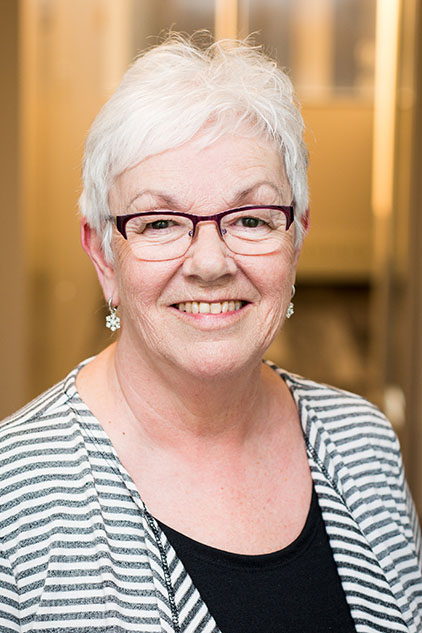 Marlaine Singer
Front Desk
Marlaine has been a member of our team for 27 years. She enjoys cooking and spending time with her family, especially her grandson Taven. He likes to help Nanny in the kitchen. Marlaine thinks that Taven is going to be a chef.